CORE Leaders exists to serve and add value in every relationship by empowering others to achieve their goals.

Upgrade Your Circle, Upgrade Your Life
Spend time with the right people to elevate your mindset and behavior. As Jim Rohn said, "You are the average of the five people you spend the most time with". So, if you want to think and live as a successful person, surround yourself with successful people.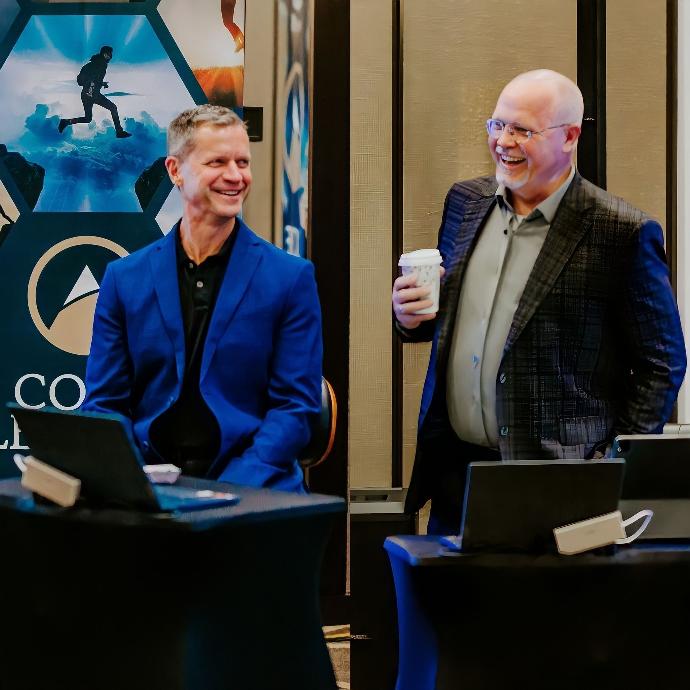 COACHING AND TRAINING THAT MAKES A DIFFERENCE
We believe in infusing environments with optimism, and the type of energy that cannot be contained.
We believe something fun should happen every day.






We believe in coaching the whole person and training every team member for their professional growth and life achievements.
SEE YOURSELF CLEARLY

CORE Leaders exists to support you in becoming the person you want to be. We offer a completely unique and customizable experience that will help you see yourself and others more clearly.


YOU CAN COUNT ON US

In common with all of our clients is a deep desire to always improve and to be surrounded by others who understand and support them as they pursue their passions. You can count on our coaches to make sure your life and work goals are clear and to hold you accountable to them.



LEARN MORE ABOUT US


Whether you prefer group coaching or one-on-one coaching,
our programs are uniquely personalized to you and your organization.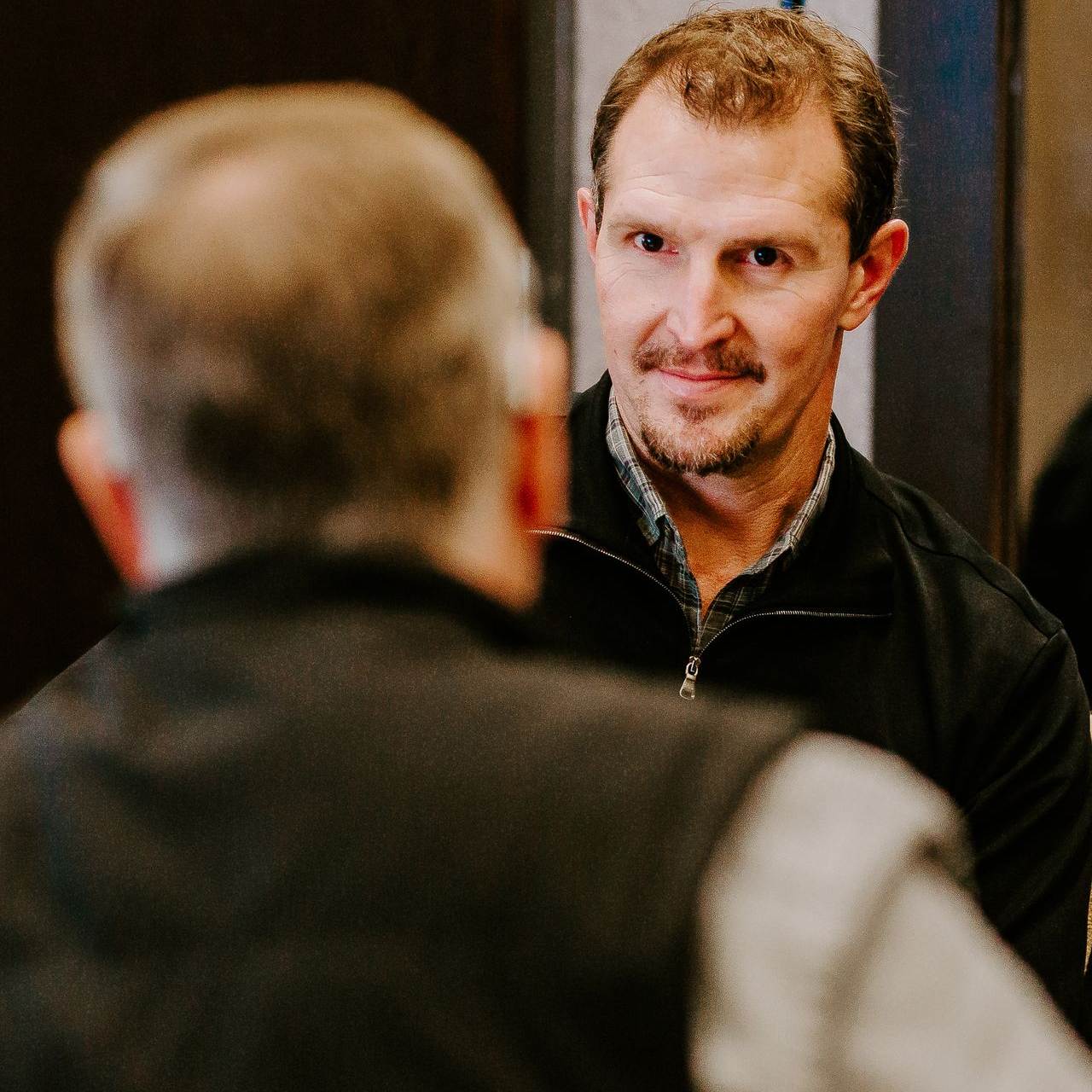 Expand in growth and development at EVERY session with our individualized, whole-person approach.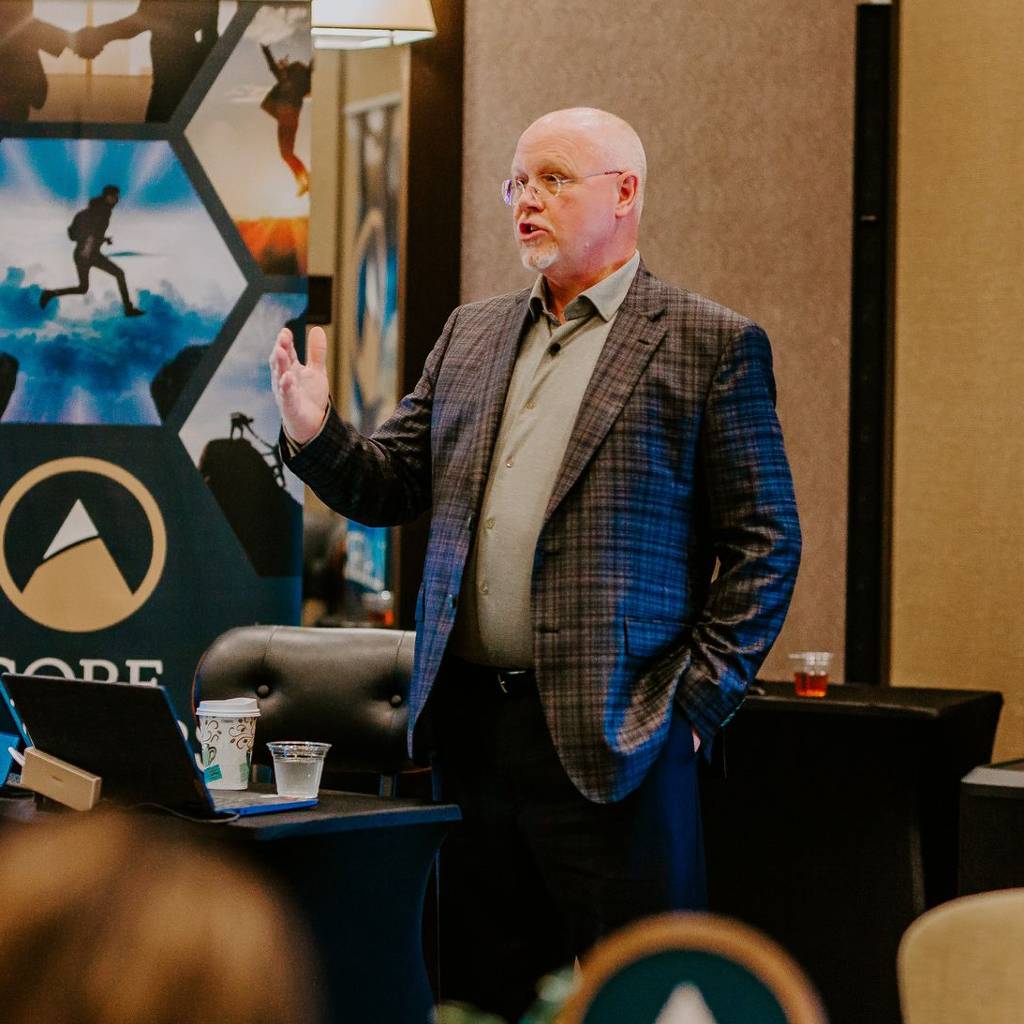 Share your unique challenges and successes, while gaining new insights that allow you to get ahead, leverage talent, and think bigger.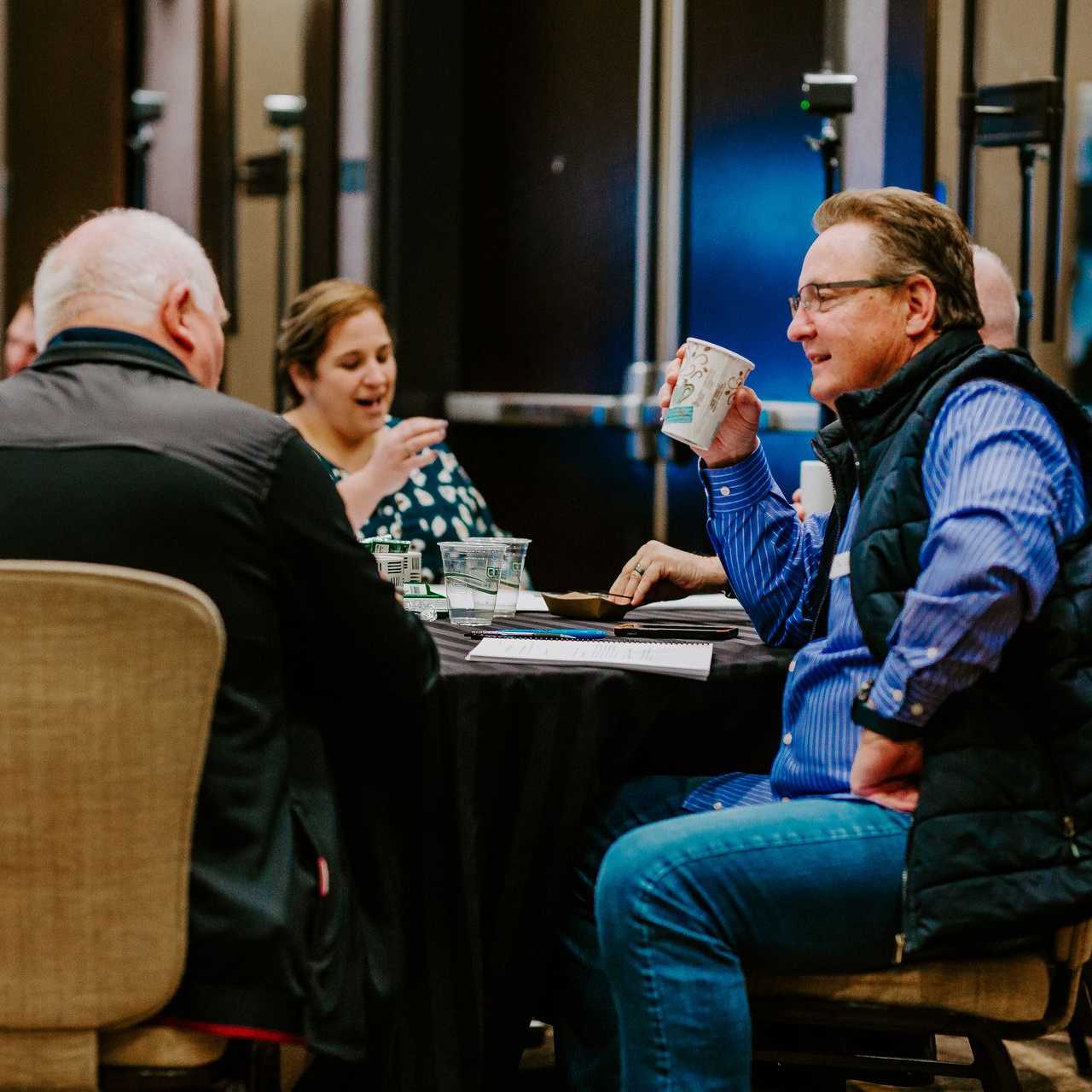 Transform your team and cultivate breakthrough in a culture that values honesty, creativity, and inspired action.
Start a growth journey that leads to breakthroughs, inspirations, & joy as you overcome challenges and ascend to the top.
CORE LEADER FORUMS





CORE Leader Forums are executive peer groups (6-8 people), that focus on Spiritual formation around learning to abide in Christ. These leaders take a monthly deep dive into Biblical abiding principles, take a self-inventory of their life domains and abiding practices, as well as solicit peer input on a wide range of personal, ministry, and Spiritual topics. This accelerated learning encourages leaders at all levels to journey deep into an abiding walk with Christ.
JOIN A FORUM
REVIEWS


"...My Coach is a generous connector, bringing me into contact with other
people he knows who may be able to assist (me)."
-
Susan J.
"...My Coach is the ultimate business partner, he has partnered with me in every stage of my life and helped my business immensely."
-
Ashton B.



"He challenges and stretches people to get out of their comfort zones. He's also very committed to taking on his own personal growth and getting out of his own comfort zone. So it's not just a, "Oh, look at me, I've arrived, I have it all figured out." It's not anything like that."


- Christina A.