About Us
CORE Leaders exists to support you in becoming the person you want to be. We offer a completely unique and customizable experience that will help you see yourself and others more clearly.
An effective coach challenges your thinking and helps you leverage your existing strength, build more productive relationships, systems, and vision so you can achieve what you want. In common with all of our clients is a deep desire to always improve and to be surrounded by others who understand and support them as they pursue their passions.
You can count on our coaches to make sure your life and work goals are clear and to hold you accountable to them.
Our Guarantee: By uncovering areas of your life through self-awareness and an authentic approach, you will gain self-discovery that will positively affect your organization.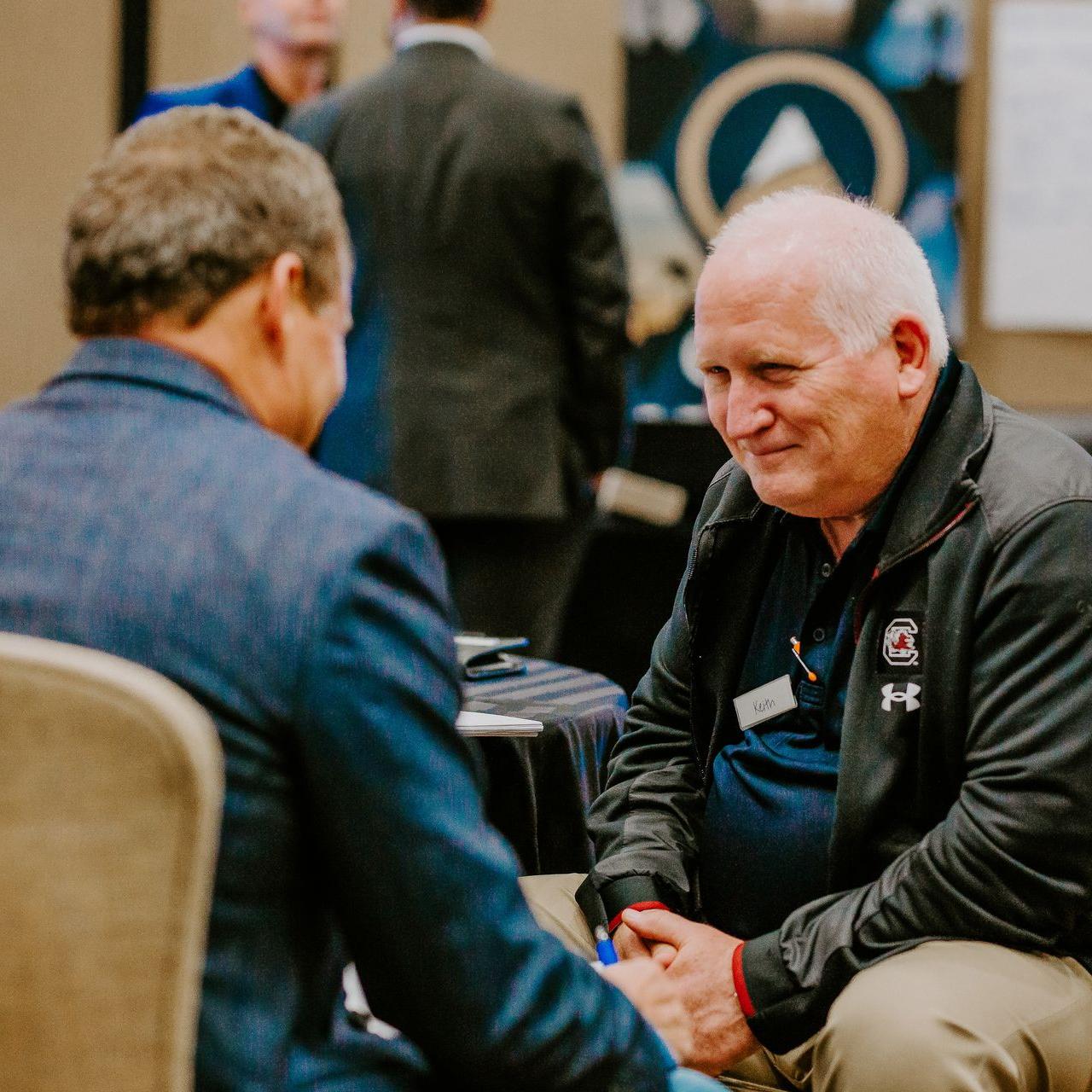 Transforming Leadership From The Inside Out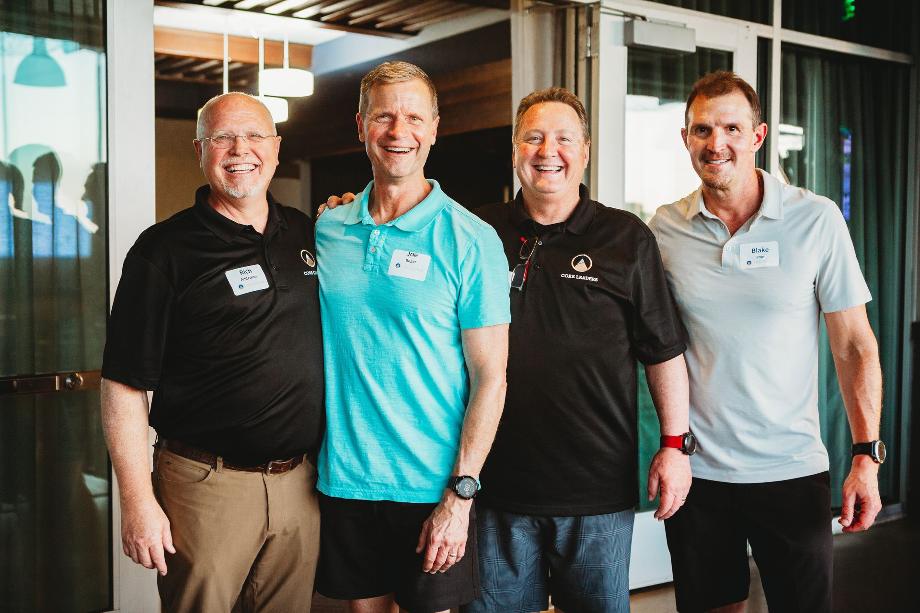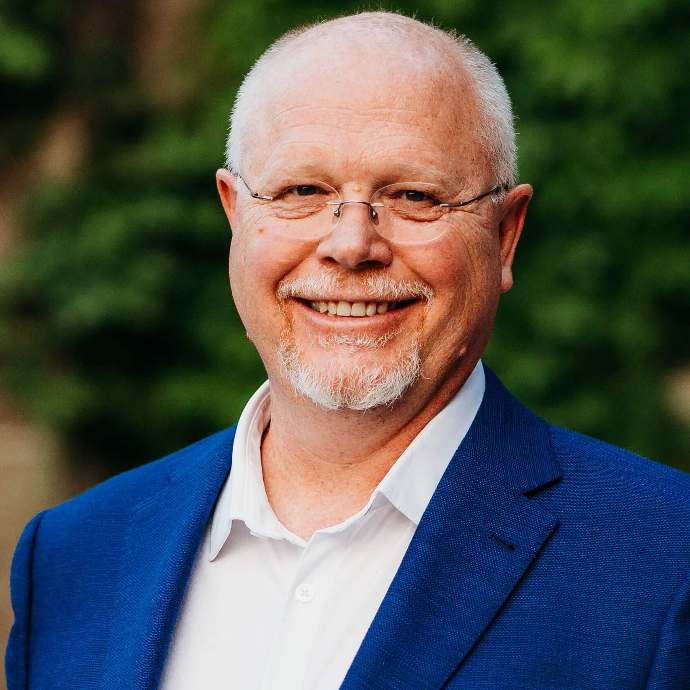 MEET OUR FOUNDERS...


Rich Anderson
A personal development proponent, Richard "Rich" Anderson is an Executive Coach, Co-founder, and the CEO of CORE Leaders.

Heralded as a top wealth building coach, Rich works with independent business owners, entrepreneurs, leaders, and executives in the uniquely two-fold sphere of wealth building and wealth protection.

Over the past 35 years, Rich has found great reward not only in coaching, but also in being coached. In his own words, "Everyone needs a coach to ask the tough questions, to help you to believe in yourself, and to be held accountable to your own action plan". Rich's reputation for asking the bigger questions and empowering people to action has been evident not only in the professional arena, but also in his personal contributions to a number of faith-based organizations such as Reign Ministries where he served on the board and as the Executive Vice President for a number of years.

Rich is well-known as a passionate individual with strong ethical convictions. After he served in the US Army, Rich studied Exercise Science and Sports Medicine then worked with a hospital Sports Medicine department, and went on to build a career in real estate. His purposeful approach to team-building is intentional with industry leaders who are hungry, humble, dedicated, and smart. Blessed with keen intuition, a lifetime of sharp observations, and a drive to be an ever-learning based student in life, Rich takes a direct and whole-person approach to his coaching. Through mindful and perceptive listening, Rich is able to ask integral questions that unearth self discovery. His potent and integrated approach naturally ushers others to identify their unique blind-spots, make breakthroughs, and unlock potential.

Rich's core desire is to glorify God and help others to discover what it means to have a life by design and not by default. His altruistic contributions, distinguished career, and tightly held personal values, have earned Rich respect among industry leaders and granted him a reputation for having a direct, holistic, and results-oriented coaching approach.
** In his personal life, Rich enjoys reading, being on the water, and spending time with his family.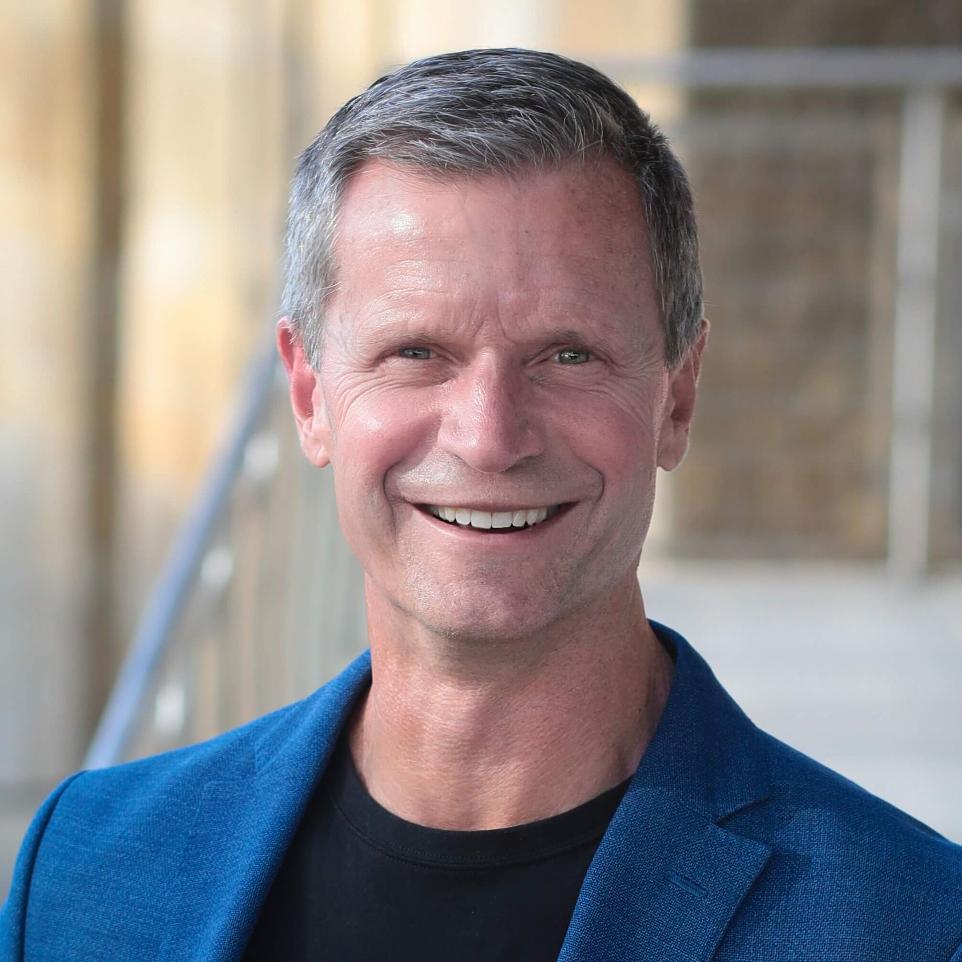 Joe Bogar
Recognized within Keller Williams as an industry giant in the world of real estate and coaching, Joe Bogar is an Executive Coach, co-founder, and the President of CORE Leaders.

Coupled with both success and renown, Joe is known for his encouraging spirit and energetic personality. Years of coaching, successful partnerships, and a proven track-record of success has brought Joe critical acclaim from those in and out of his field. His ability to see complex situations both simply and optimistically has enabled him to help leaders simplify scaling businesses, and develop themselves internally by taking a whole-person approach.

Joe credits being accountable, actionable, and purposeful to his success. At age 30, he found his aptitude in real estate and challenged industry norms. Leveraging his reach by partnering with others, Joe and his team used their cumulative expertise to gain prestige and recognition in the Denver, CO area. With over 20 years of experience, Joe built a thriving business built on honesty, integrity, and reliability.

In 2008, Joe became a certified coach within Keller Williams. Finding accomplishment under his guidance, Joe's coaching clients saw massive and measurable advancement in the areas of personal and professional development. Guiding others while empowering them to grow, aligned with Joe's values seamlessly. Notably, in 2013, while balancing both coaching and closing deals in real estate, Joe's leadership led his own team to be ranked in the Top 100 within the Keller Williams residential sales division over the next several years. Over the course of his career, he served as President of MAPS, a sales training and coaching division, and is invested in two successful real estate franchises.

Joe's personal mission is to assist others in living their best life, and knows that the best wisdom is applicable, practiced, and refined. Joe currently resides in Austin, TX where he enjoys helping others exponentially achieve their personal and professional goals.
** In his personal life, Joe enjoys spending time with his wife, two daughters, exploring the outdoors, and serving in ministry.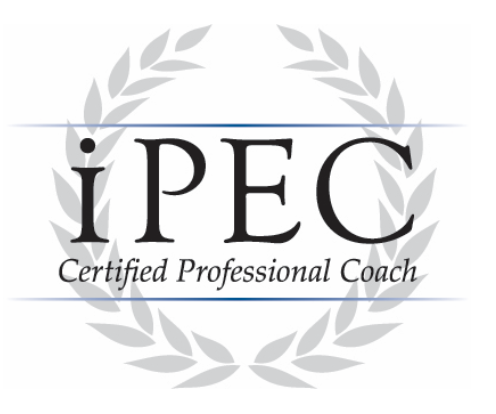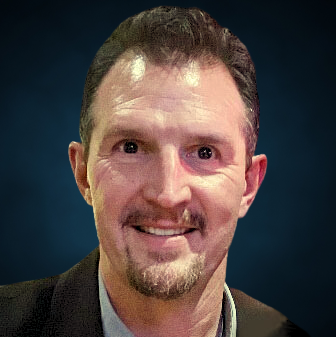 Blake Frye

For more than 15 years, Blake Frye has been living out his calling and passion for helping business leaders grow and expand their businesses through applying biblical principles, seeking wise counsel, and taking their relationships with Jesus Christ to a deeper level through Abiding.

As founder of CORE Leadership, Blake facilitates forums and retreats with executives from across the country who long for a more significant impact on their lives and businesses. CORE Leadership has a unique model incorporating peer-to-peer presentations and feedback, monthly life inventory assessments, one-to-one coaching, and Silent Retreats to encourage and equip its members.
Another consistent theme of Blake's professional career has been connecting people to the right opportunities. This unique ability to recognize how someone's talents and skills can be maximized led to the creation of CORE Ventures. The recruiting side of CORE currently services several rapidly growing national companies through a top-notch team of recruiters based in Denver.
Before CORE, Blake had extensive experience starting and leading other businesses in several industries, including wireless, nonprofit, mortgage, technical recruiting, employment law, and executive leadership. He has also been involved in numerous leadership organizations and programs, including Pinnacle Forum, TEC, Convene, MyTrueCalling, and Entrepreneurs' Organization.
After graduating from the University of Texas in 1993, Blake quickly moved to Colorado to enjoy all the mountains offered. He competes in several mountain and road bike races each year and loves to hike, snowshoe, and snowboard with his family.
** In his personal life, Blake is married to Marty, his wife of 25 years, and their three incredible children.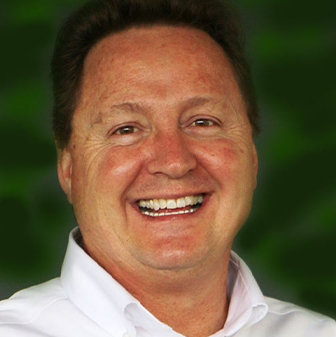 Dr. Jim Copeland
Dr. Jim Copeland serves as a business consultant and coach to CEOs and leaders at all levels in the corporate and nonprofit sectors. Dr. Copeland served in executive roles at Excel Leaders, WorldVenture, Dare 2 Share Ministries, Emerging Young Leaders, and Promise Keepers, where he served as Vice President of U.S. and International Ministries.

Dr. Copeland has served on the Board of Directors for US and international organizations in Canada, Australia, and New Zealand. Jim has coached and trained leaders in Europe, Africa, Asia, and Latin America, working in more than 80 countries worldwide. Jim is a popular speaker worldwide on several topics, including Leadership, Men's Ministry, Fathering, and Discovering Your Destiny.
Dr. Copeland has also held executive positions in advertising, marketing, technology, and church growth organizations. He has produced some of the world's largest events, from trade conventions and stadium events, including Stand in the Gap with more than 1.4 million men on the Washington Mall, to multi-day music festivals. His research in leadership and evangelism includes several national surveys, international research, and articles. In addition, he is the co-author of Men's Ministry, Every Man Ministering , 1995, and Women's Ministry, A Model for Mobilizing and Equipping Women for Ministry, 1993.

Dr. Copeland served in five churches for over 30 years and is a founding pastor of two churches. His education includes a bachelor's degree in divinity, a master's degree in theology, and a doctorate in ministry.
** In his personal life, Jim enjoys spending time with his wife Denise fishing and being parents to their two sons, James and Sterling, their wives and two grandsons.