Coaching For Non-profit Executives
A non-profit executive is often at odds with both their board of directors and staff: accountable to both. In the middle, it can be pretty lonely if you don't have support and feedback.

Committed and curious leaders recognize that "leveling up" also involves personal development, even though executive coaching usually aims to increase effectiveness and impact. You can gain skills for your future by taking advantage of executive coaching, which provides you with a sounding board, accountability, and skill-building.

CORE Leaders coaching helps innovative non-profit leaders implement new ideas and ways of thinking. We can boost the development plans of nonprofit executives leading capital campaigns. By building your confidence and language, you are more likely to make big asks with great courage.
Our coaching will help you make the most of your current position and build skills for the future at the same time. As part of the coaching process, we provide you with actionable next steps at the conclusion of each session to help you achieve your goals.
You and your professional coach will be schedule 1-on-1 sessions.
Setting actionable goals and ensuring accountability
Stress management in a safe, supportive environment.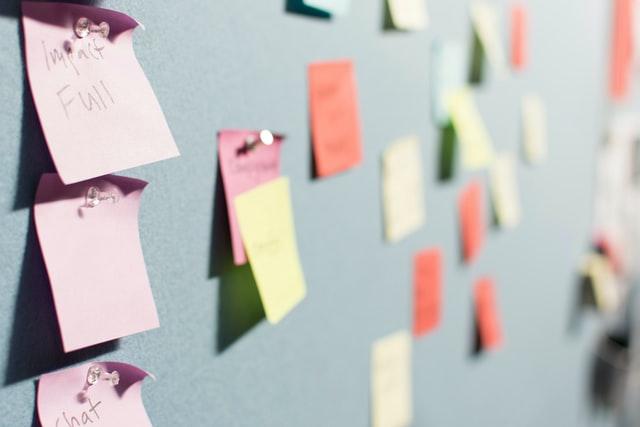 Talk with us about how you can learn more
Non-Profit Coaching.

Not sure which one is the best for you?
Don't worry get in touch with us and we will give you our recommendation on which plan is better for you