Individual Growth


CORE LEADERS professional coaching is designed with you, the client, in mind. We understand that your goals and ambitions can be overwhelming for someone who has never done anything like it before. We'll help you craft a plan that suits your needs today and ensures continuous progress over time.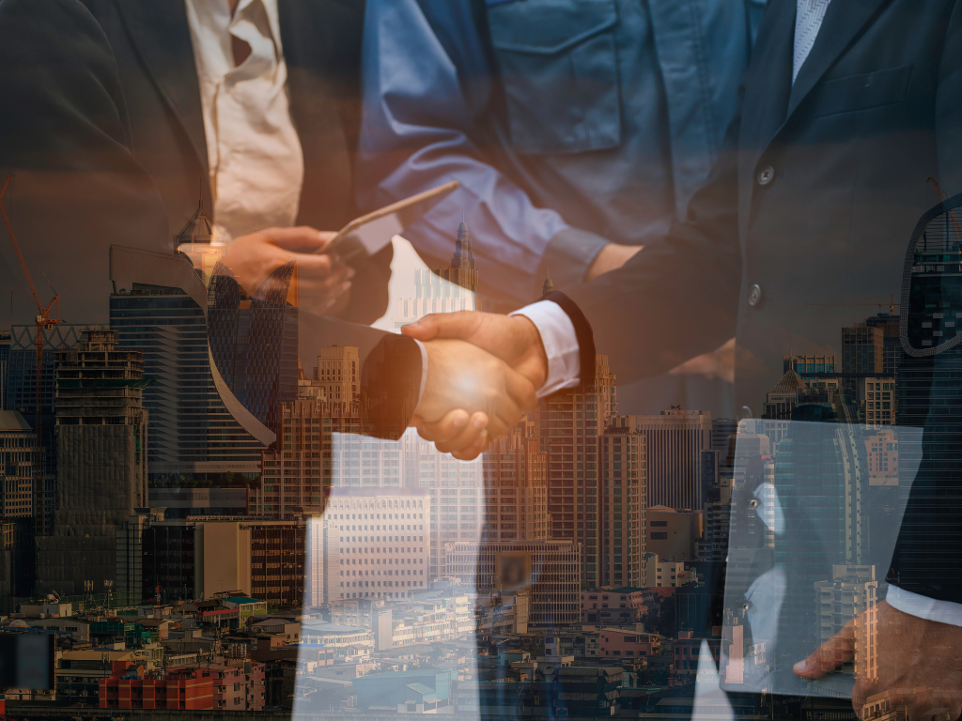 Business Coaching
Improve your business mindset.
Partnering with a coach who understands your industry and the unique challenges that come with it can help you identify gaps in your current strategy. Identify your key challenges, adjust your perspective, and develop a plan of intention to keep you on the right path. Executive coaching accelerates the individual, the team, and the entire business's performance.
​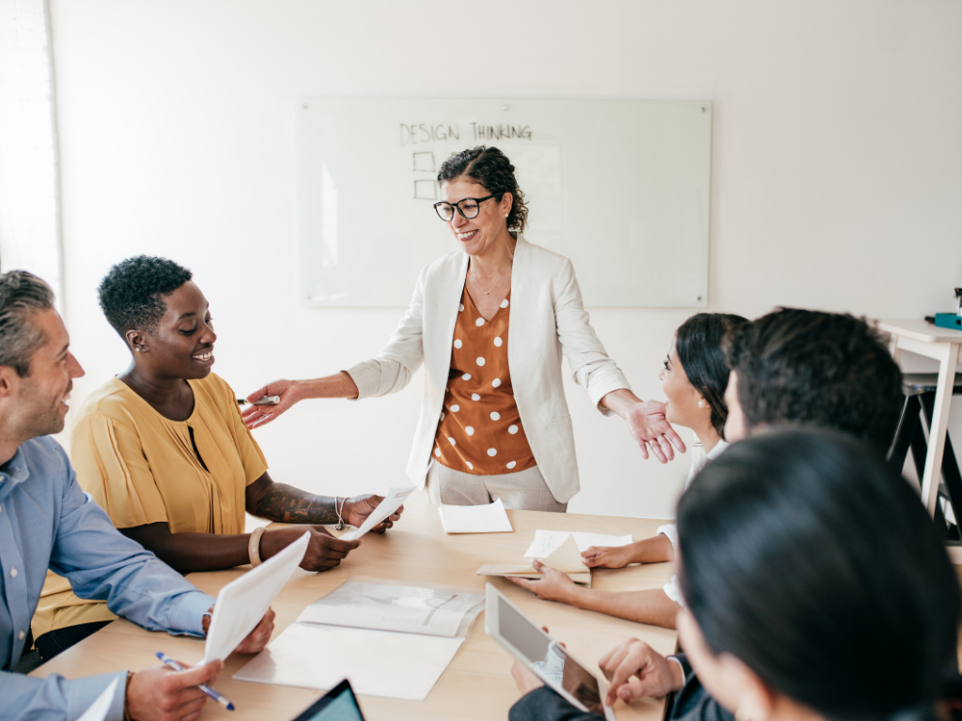 Non-Profit Coaching
Enhance donor relations, serve more people, and multiply your vision.
Non-Profits are constantly facing unique, urgent leadership challenges. Clarify your vision and strategize your actions with customized leadership support. Positional leaders rely on the support of high-performing leadership teams in order to lead their organization effectively. Partnering with a non-profit coach from the top-down, produces a ripple effect of purpose and commitment throughout your organization, and beyond.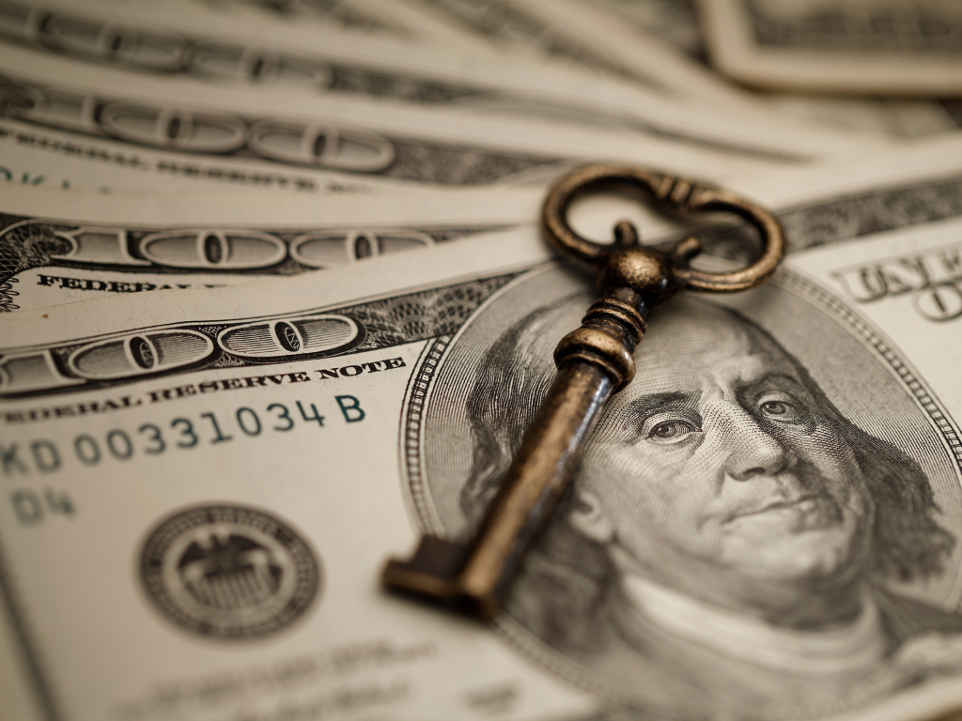 Wealth Building
Build your personal wealth and preserve it for generations.
Partnering with a wealth building and wealth preservation coach is a powerful tool to help you build long-term and healthy money habits for yourself and your loved ones. Generational wealth is attainable. Create a plan of action, so that your financial legacy is protected before problems arise and you stay in the driver's seat.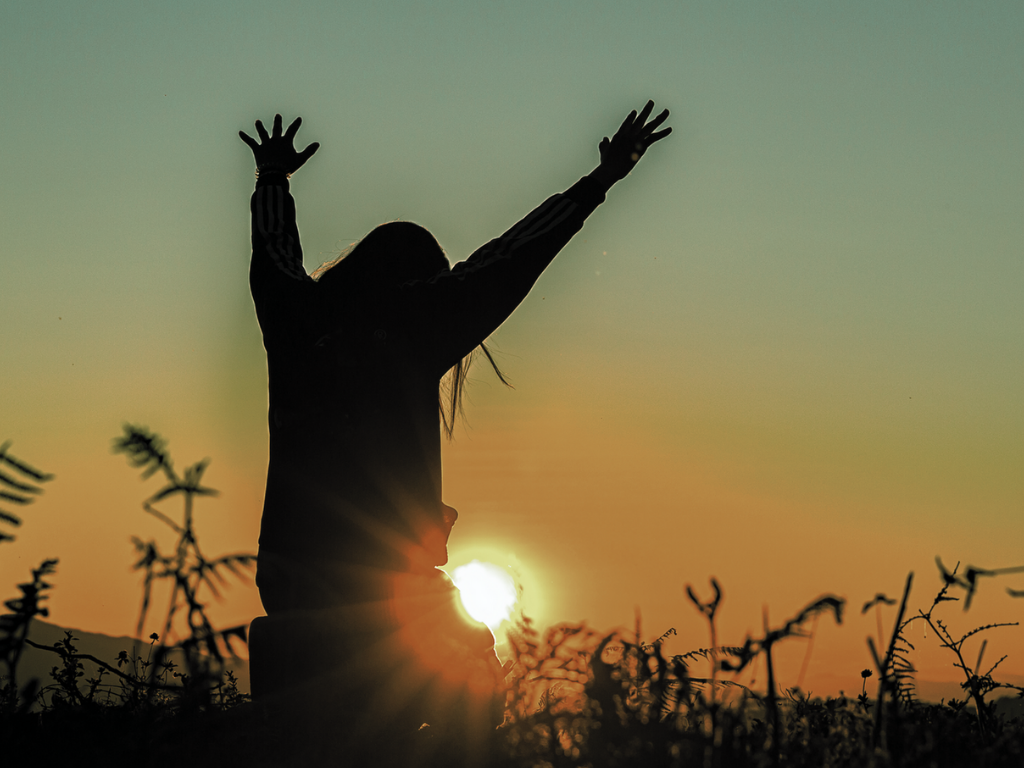 Spiritual Coaching Forums
Become more passionate and purposeful as you stay connected to God.

CORE Forums are small executive peer groups that focus on Spiritual formation around learning to abide in Christ. These leaders take a monthly deep dive into Biblical abiding principles, take a self-inventory of their life domains and abiding practices, as well as solicit peer input on a wide arrange of personal, ministry, and Spiritual topics. This accelerated learning encourages leaders at all levels to journey deep into an abiding walk with Christ.

Your Decisions Are Powerful
As an influential leader, you set the course for the future growth within your organization. It's important to find the right coach, which is why we offer a free exploratory call to help you find the best coaching partner for your goals.