Coach Training with Joe Bogar
October 20th & 21st!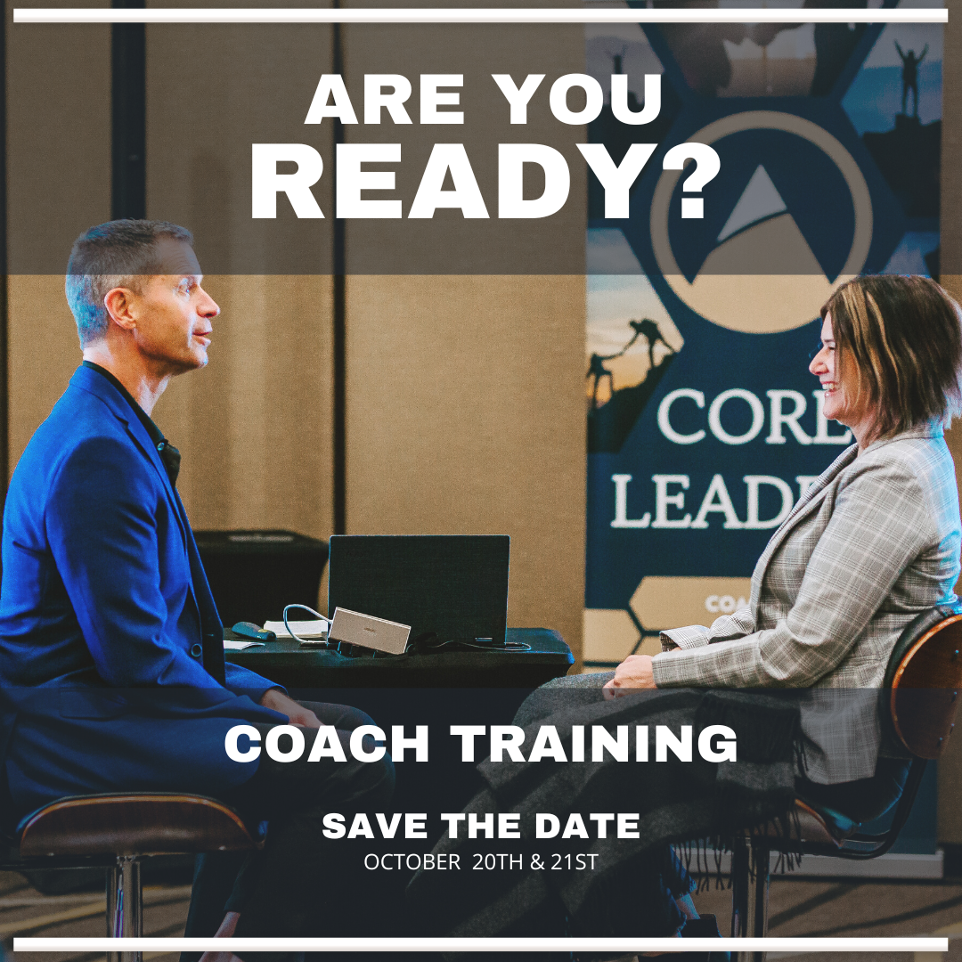 Virtual Coach Training

Oct 20-21, 2023
Get ready to embark on an extraordinary journey of experiential learning, where every moment is infused with transformative growth activities and interactive sessions that will leave you inspired.
As a leader, you're not just guiding others—you're also a coach, shaping the path to success. This training is meticulously crafted to empower individuals like you to become dynamic leaders in your respective fields. Through active online participation, you'll immerse yourself in engaging exercises, honing your coaching skills, fostering collaboration, and igniting innovative thinking.
Don't let this exceptional opportunity pass you by.

Cost to register is $999.
* Discounts may be available if you are bulk purchasing. Please message coach@coreleaders.com to discuss pricing options.